When it comes to choosing a WordPress hosting service, there are a lot of options available. With so many factors to consider, it can be difficult to decide which one is right for you. In this blog post, we're going to break down the key things you need to look for in a WordPress hosting service and explain why they are important.
Tiered Hosting Plans
When choosing a hosting plan for your WordPress site, it's important to look for tiered plans that give you the option to scale up as your site grows. This will ensure you have enough storage and bandwidth for any increases in traffic or content that may arise over time. You don't want to be stuck with an inadequate hosting plan when your site begins taking off!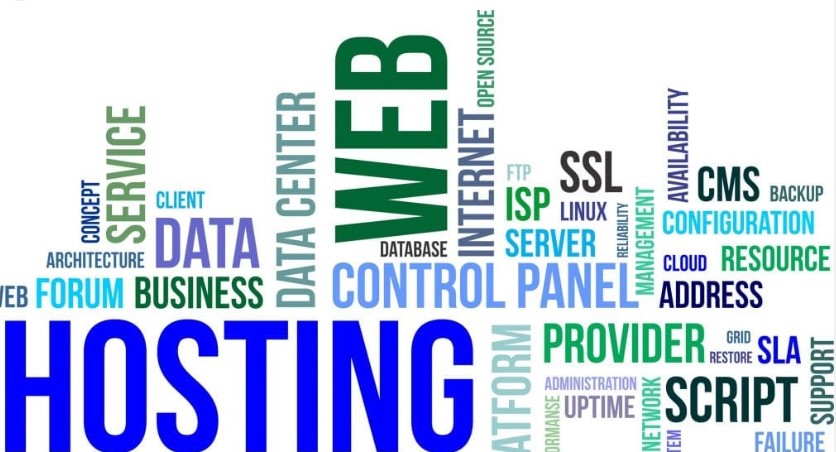 Scalability
As your business grows, so too will the amount of traffic visiting your site – especially if your content is engaging and well-optimized for search engines! Make sure the host you choose offers scalability features such as unlimited bandwidth so you don't have to worry about running out of space as more people visit your website.
Security Features
SSL Certificates  SSL certificates are essential when it comes to WordPress hosting services. An SSL certificate ensures that all data transmitted between the server and client is encrypted, protecting it from potential attackers or hackers. All reputable web hosts offer SSL certificates as part of their hosting packages. If you are unsure about whether or not your web host offers them, contact their customer support team for more information.
DDoS Protections DDoS (Distributed Denial-of-Service) attacks can be devastating to any website—they involve flooding the server with bogus requests in an attempt to overwhelm it and take down the site. While these types of attacks can't always be prevented, reputable web hosts will provide protection against them by detecting and blocking suspicious activity before it has a chance to take down your site.
Backups Regular backups are also important when it comes to keeping your website secure. In the event of an attack or other unexpected incident, having regular backups means that you won't lose all of the data on your website—you'll just have to restore from the most recent backup and carry on as usual. Most web hosting services offer some form of backups as part of their plans; make sure you check which type of backups they offer before signing up for any service.
Uptime of 99.9% or Higher
Another factor you'll want to consider is uptime – that is, how often your website will be available online without any interruptions or problems. Ideally, you should look for a host that promises an uptime of 99.9% or higher; this means your website won't go down more than 20 minutes per month on average!
Customer Support
Finally, all services should offer some kind of customer support – whether it's through phone, email, chat or another method – so that if something goes wrong with your site or hosting plan, there's someone there who can help you out quickly and get things back on track as soon as possible. Some services even say they offer 24/7 customer service—which can be very helpful if something happens late at night!
Choosing the right WordPress hosting service can be overwhelming due to the sheer number of options available today—but if you know what factors are important and what qualities you should look for in a good host provider, it becomes much easier! Tiered plans are great for sites that may grow over time; security features such as SSL certificates and DDoS protection; an uptime of 99.9% or higher; and responsive customer support all need to be taken into consideration when making your decision about which host provider is right for you. We hope this post has helped make the process easier!