Let's not mince words – we are the agency to talk to about major events, arts projects, social change and tech.
We have decades of knowledge and contacts gained through working on more than 20 festivals, hundreds of opera, theatre and dance productions, season launches, regional tours, arts exhibitions and installations. We've helped social enterprises and startups grow, raised awareness about important social issues, and helped companies exit, float, restructure, launch new products and change direction.
Taking Opera To The Masses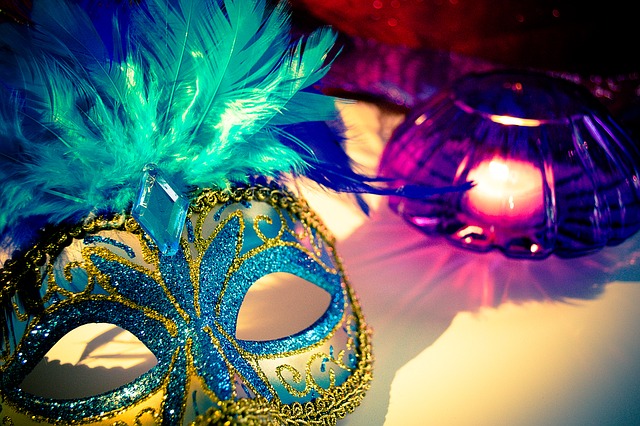 We were a key partner in Project Puccini, an epic undertaking by Opera Queensland to train 384 people in eight cities to sing in the chorus of La bohème. First we had to persuade people to audition. So we hijacked Valentine's Day, handing out cards to encourage people to find a new love (the love of singing).
Then we had to get people to buy tickets, so we secured hundreds more media stories and produced a documentary, which was shown on national TV and in Parliament. 800 people auditioned and box office targets were smashed. OperaQ's web traffic went up 49 per cent and Facebook average weekly reach up 47 per cent. We were shortlisted for three national awards and was highly commended in CommsCon 'Best consumer campaign' category.
"Agency North have an excellent understanding of the arts sector and works strategically with Music Festival to achieve our goals. " Peter Francis DIRECTOR, MUSIC FESTIVAL
Telling Stories That Matter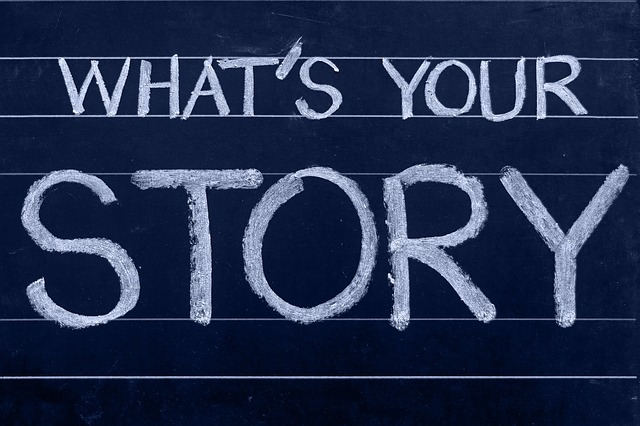 Queensland Music Festival is an amazing 24-day festival that brings music to towns and cities across a geographic area seven times the size of the UK.
But it's so much more than that.
It's also a team of incredible people who bring long-term musical projects and education to remote communities, transforming lives through music by giving them the means to form their own bands, choirs, orchestras and festivals.
We have been working with Queensland Music Festival since 2014, helping them tell important stories through media including a national TV documentary, several radio documentaries, blanket national coverage about a visit from The Wiggles, the front page of Buzzfeed, the cover of The Weekend Australian Review, and a full page feature in the New York Times, as well as thousands of other articles and interviews.